Sign up to our SuperSquad waiting list!
THE WORLD NEEDS A GENERATION OF
SKILLED
INNOVATORS.
We are the UKs social enterprise for next-generation innovation and entrepreneurship work experience and up-skilling.
Everything we do focuses on young people and giving them the skills they need for the future. To do this, we work with both Corporates and Schools to bring industry and education closer, providing real-life work experience opportunities.
YOUNG PEOPLE
Find out what you could be doing if you join a Startup Sherpas SuperSquad.
BUSINESS
Learn how you can offer young people new opportunities through our SuperSquads, Time Machine reports and Apprenticeship pathways.
SCHOOLS
Check out what you can do to get your students involved in our real-life work experiences. Looking for resources to use for a drop-down day or curriculum time?
Showcase

: The Time Machine Report
DOES YOUR COMPANY WANT TO SUPPORT THE MISSION?
There are a number of ways you can help, from partnering with us to run a SuperSquad tailored to your needs, through to sponsoring a set of schools.
Your top 5 questions answered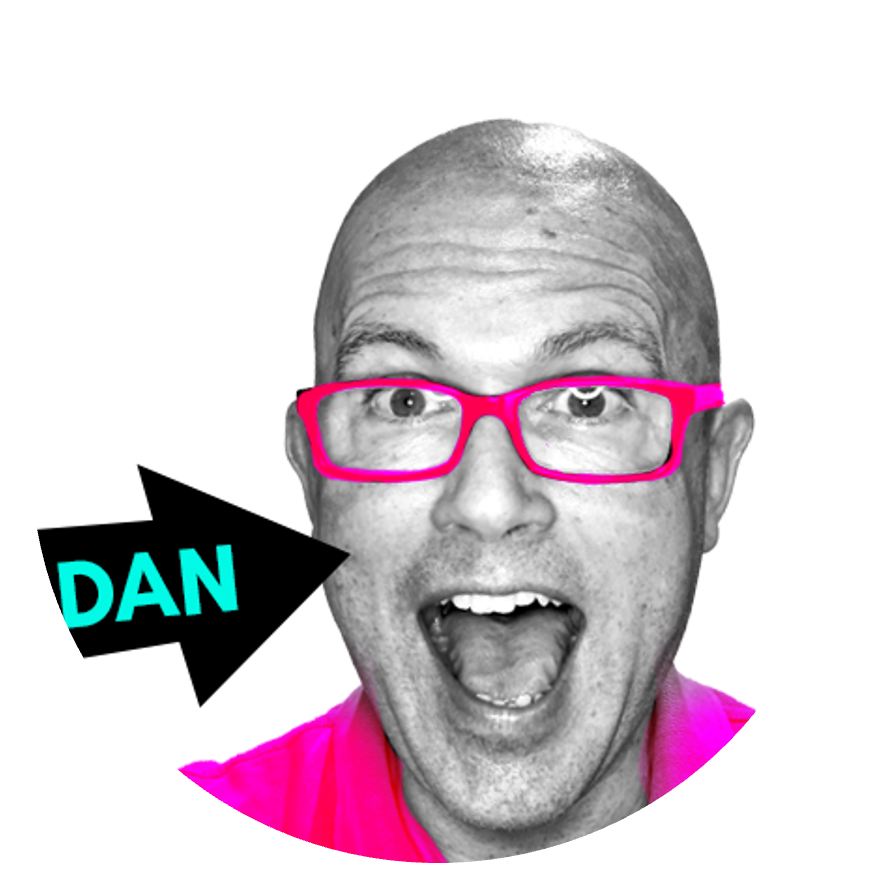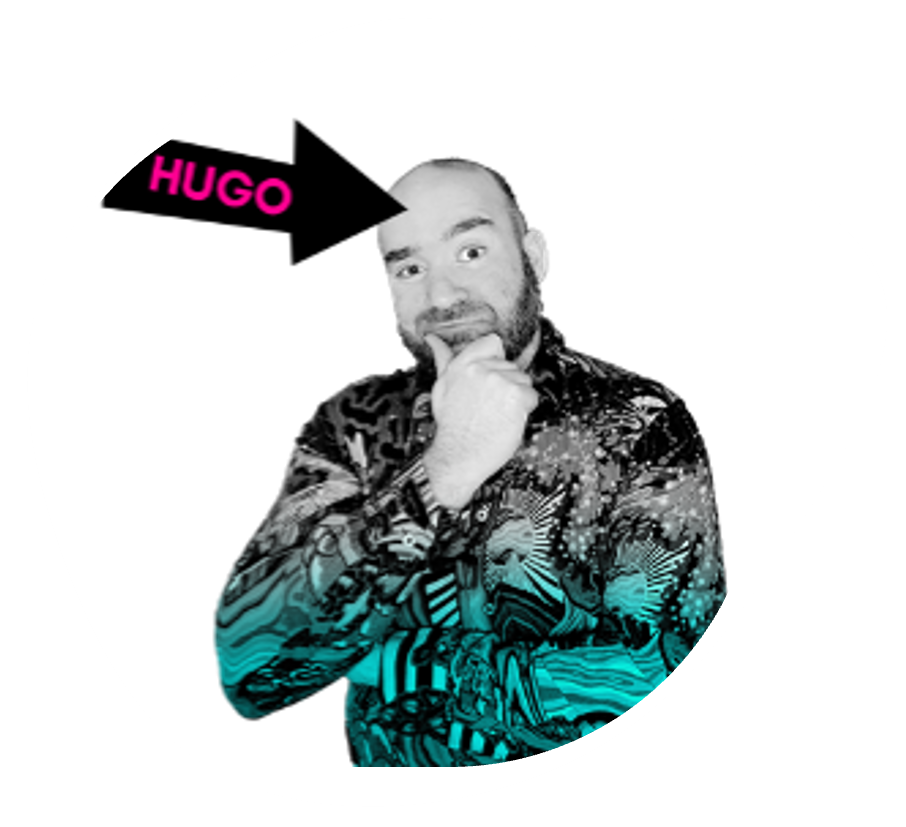 We're a mix of corporate innovators, engineers, educators, marketers and sales types. The one thing we have in common – we've all started companies (this one we did together!), so entrepreneurship is in our bones!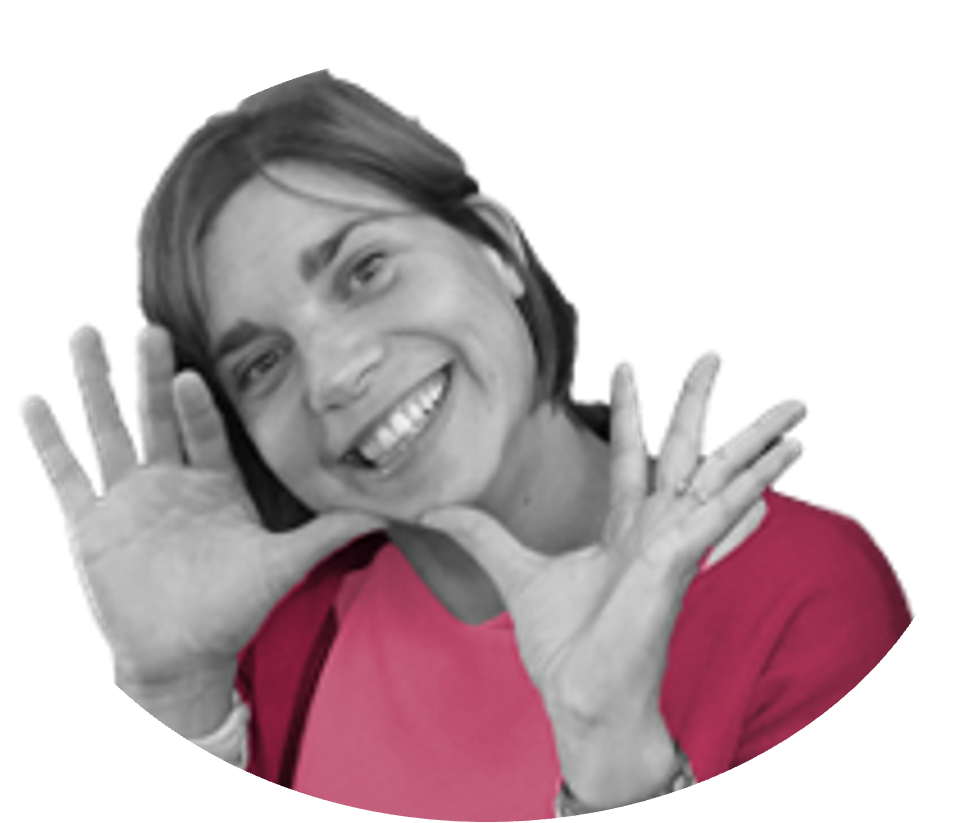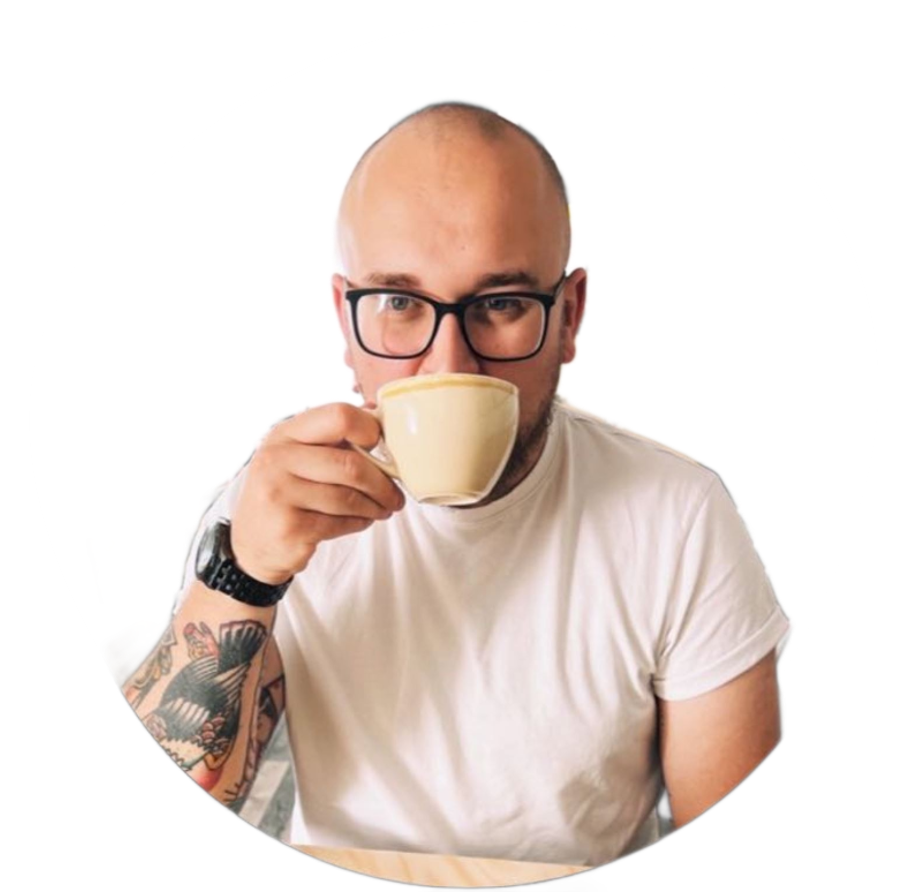 Our Thoughts

: Insights, ideas, opinions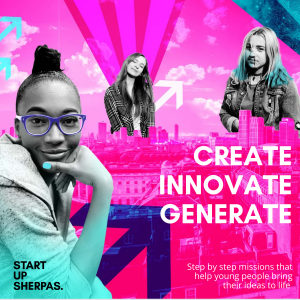 Uncategorized
Monday mornings can be tough, but these TED Talks will help to inspire and motivate you to think differently about innovation and the importance of
Rishi has an opinion that we simply don't agree with. Firstly, he talks about learning maths all the way through to 18. Now that bit
We practice what we preach! We believe that we need to hear more about what people have done and what didn't work out. There's nothing better than learning from mistakes that other people make.
It also helps remind you that you're only human. Don't believe all that rubbish that you hear about success and money. It's only real for a few people in the world, and most of them had more support from the start than anyone can dream of.
So, listen to us, and others, as we walk through a cacophony of mistakes!
Oops, I started an airline!​
Hugo Pickford-Wardle talks to Dan Roe about the story of his Fantastic Failure trying to start an airline for skiers. From the front page of the Financial Times to a cease and desist letter from the Civil Aviation Authority this Fantastic Failure is packed with twists and turns.
Mister Truffle. Becoming the leading Truffle expert in the UK.
Hugo Pickford-Wardle talks to Dan Roe about the story of his Fantastic Failure building Mister Truffle, a service offering fresh truffles to domestic chefs. From Michelin starred kitchens to street corners this Fantastic Failure is packed with tasty treats.