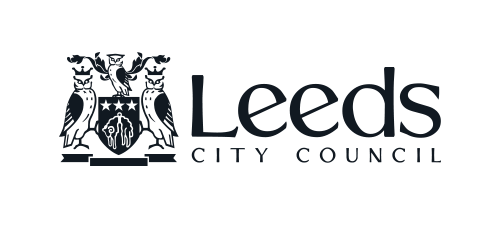 JOIN THE SQUAD KICKING OFF 3RD APR
GET READY FOR YOUR PAID WORK EXPERIENCE OPPORTUNITY.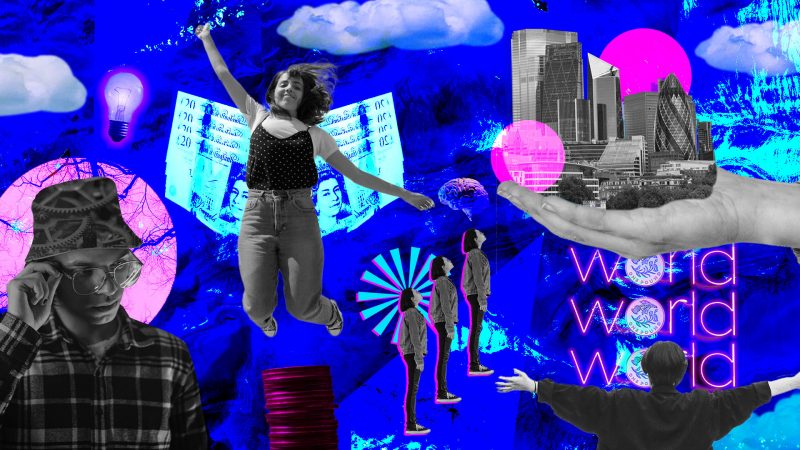 LEARN INNOVATION.
EARN MONEY.

DEFINE GREEN JOBS.
This is the best work experience you can imagine.
Flexible. Online. Creative. Fun.
GET PAID TO BRING YOUR IDEAS TO LIFE
You will earn £126.72 for a 28hr project over 7 weeks.  That's £5.28 per hour. 
You will be working with Startup Sherpas and  will receive references from us. 
There will be 200 young people in the SuperSquad.  You will be a part of a community sharing this experience.
DIGITAL WORK EXPERIENCE OR E-DOING!
You will find 25 min missions in your workspace. 
There are 7 missions to complete each week. 
We recommend you complete 1 mission per day.
How you organise yourself is up to you. 
Since this is a real work experience, we have deadlines to meet. We'll check by Sunday 5pm to see that you've done everything you need – so we can keep track of what you will get paid.
You are learning the secrets of startups.
This is a tried and tested innovation process used by consultancies and large corporates.
This work experience shows potential employers you have skills they are looking for.
Look out for the badges, they will tell you the skills used.
How often do you have 99 other people helping you on the journey? 
You will get the most out of this experience if you engage with the online community. 
Ask questions
Ask for feedback
Suggest something to help someone else. 
The power is in the Squad! 
BUT WHAT WILL I BE DOING?
Here is an overview of a typical project. The client sets a theme and a problem space. The squad then sets off, completing missions that follow a tried and tested innovation process. The missions are fun and varied. No two days will be the same! All the way along you will be learning 21st century skills that we know employers are looking for.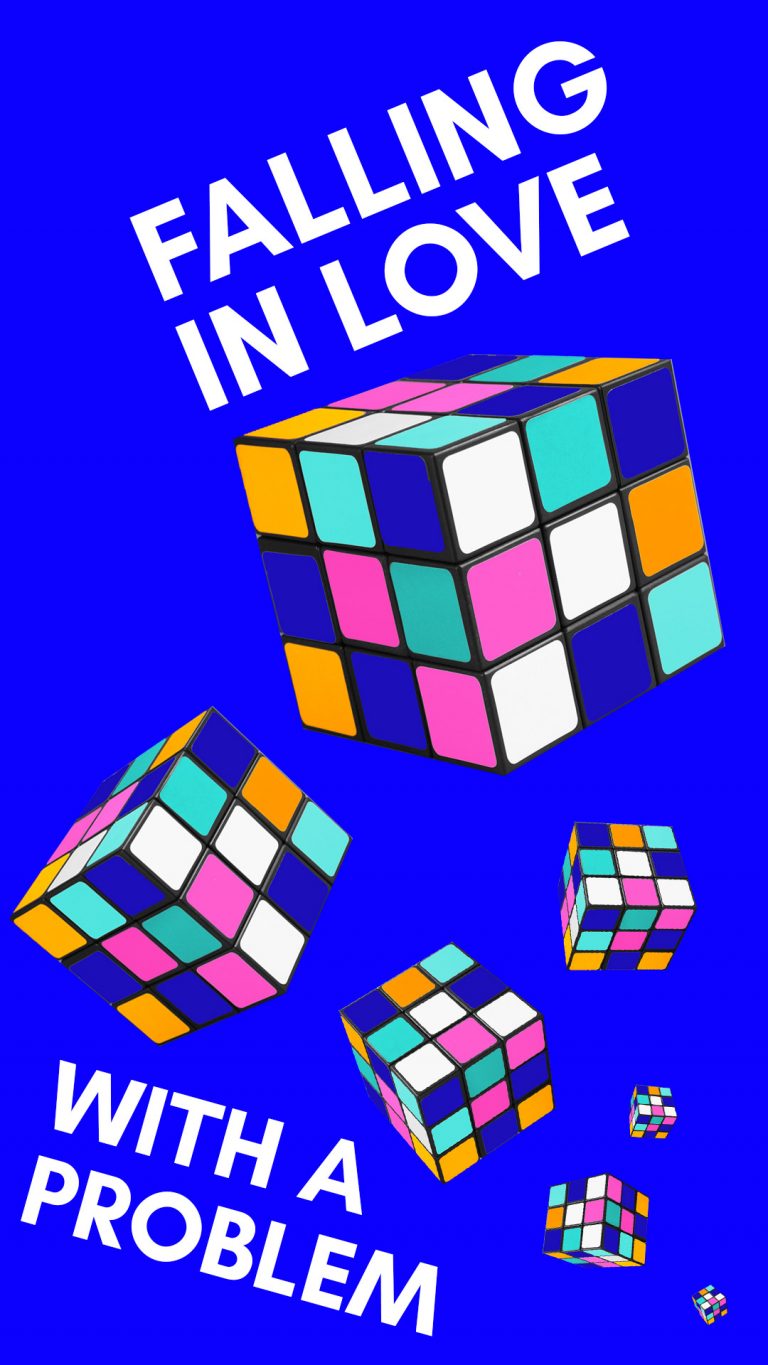 WEEK 1
Complete initial  missions to share your opinion on the chosen theme.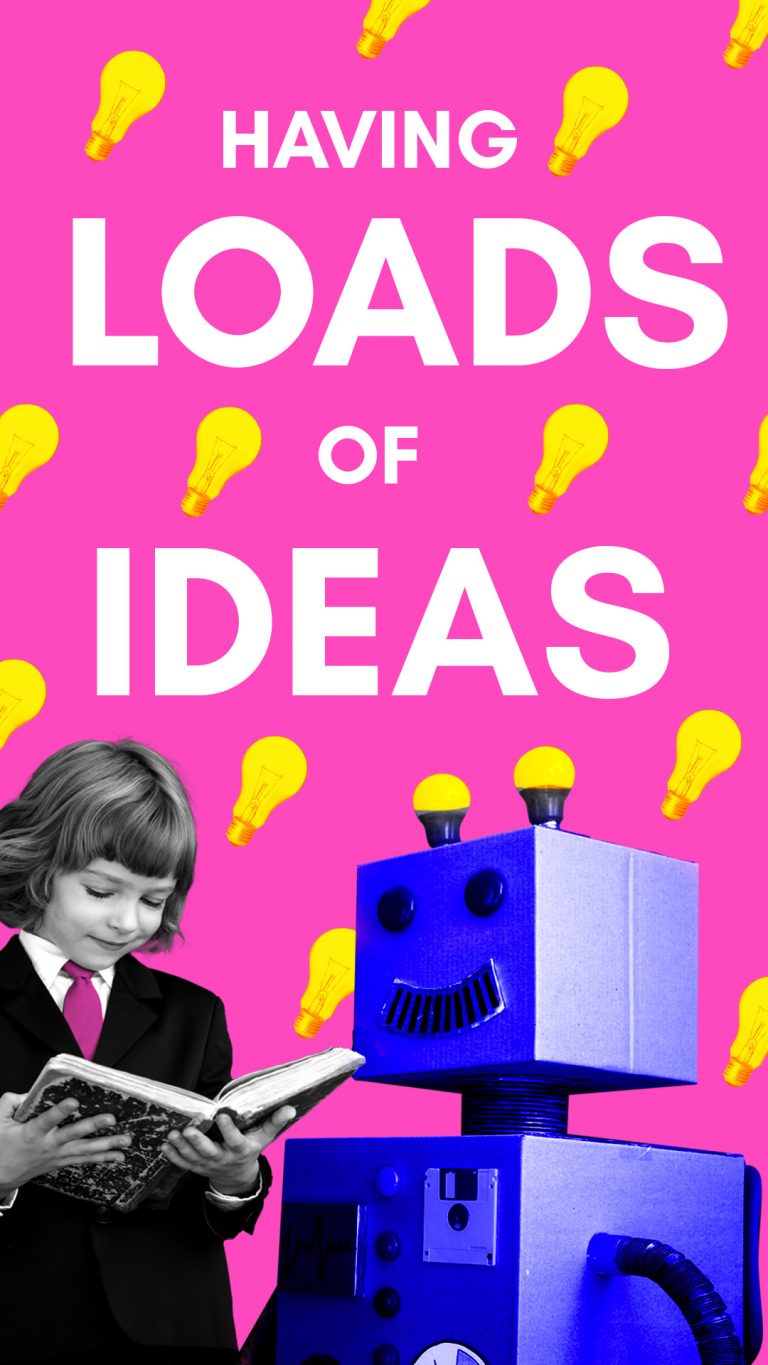 WEEK 2
Start using some tried and tested ideation techniques to jump start your creativity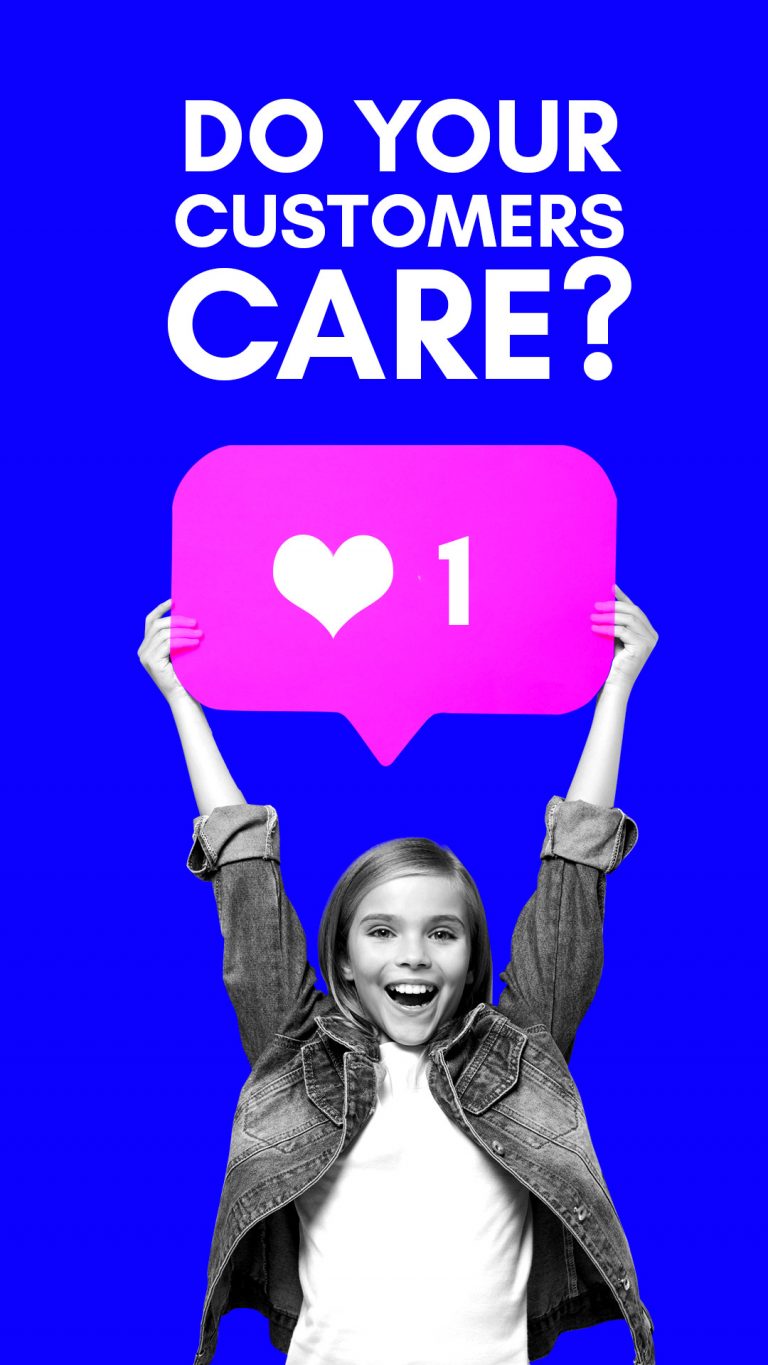 WEEK 3
Ideas are nothing unless you share them with someone! Time to be brave and see what other people think.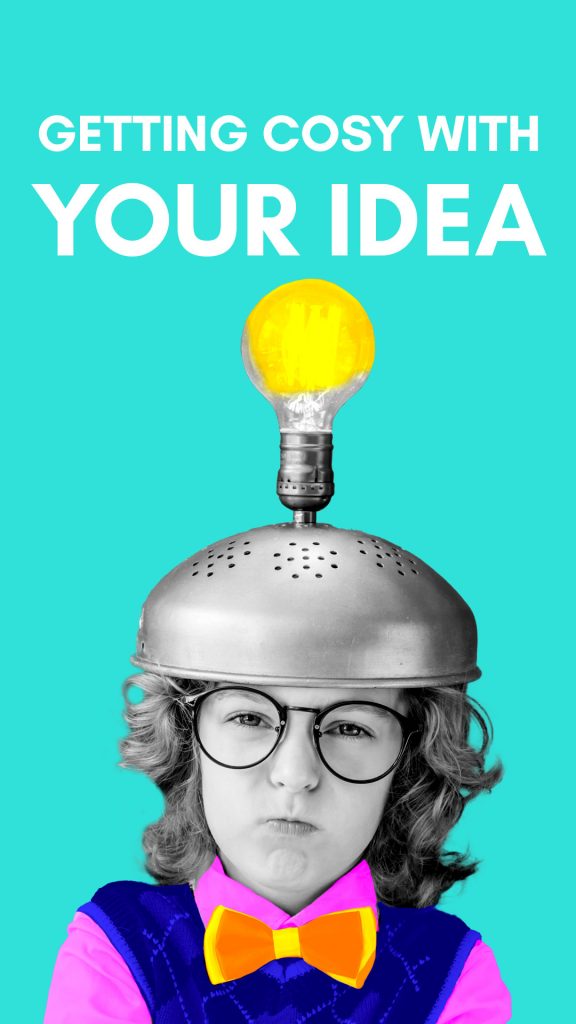 WEEK 4
Ideate it again! This time you will build on your ideas.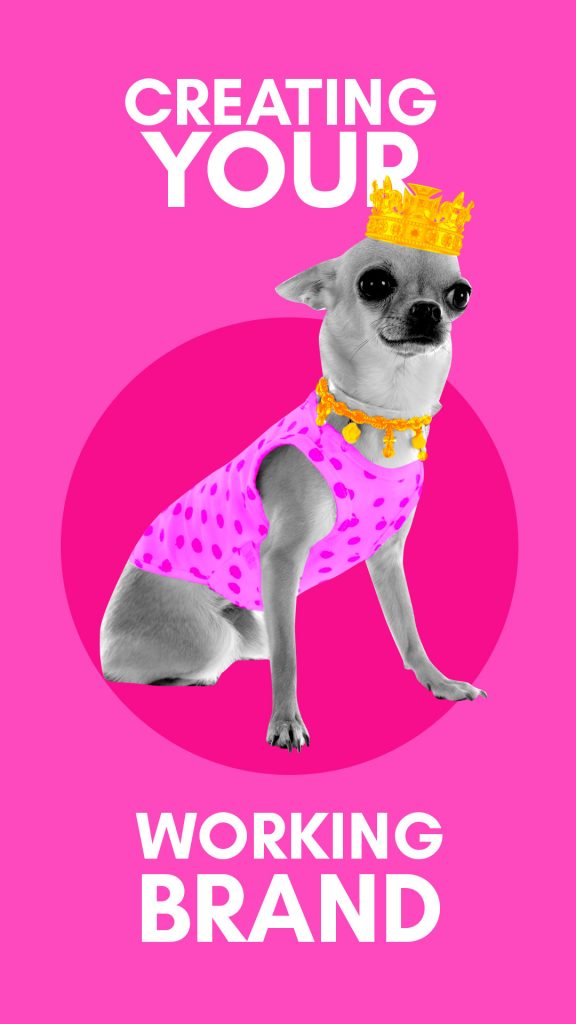 WEEK 5
Learn to articulate ideas…through posters, webpages, press releases…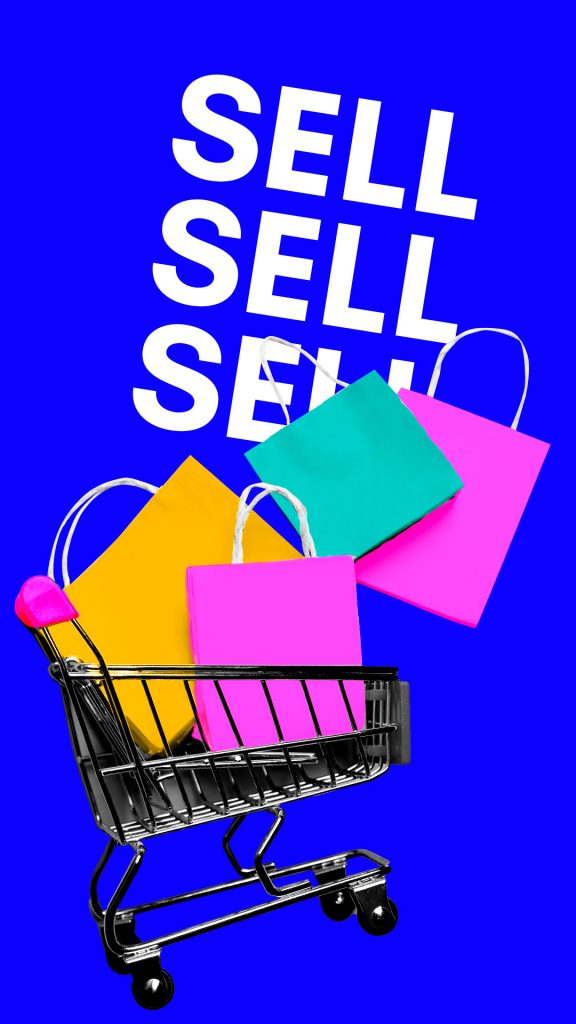 WEEK 6
Unleash the power of the SuperSquad. The community will vote on their favourite ideas and we will get those ready to pitch to the client!!
WHAT IS IT LIKE BEING PART OF SQUAD?​
TIPS FOR A GREAT APPLICATION
Video helps us get to know you faster. 
Doesn't need to be an Oscar winning performance. Scrappy and raw is fine. So be brave and go for it. Only the Startup Sherpas team will view your video
WE DON'T RECRUIT ON ACADEMICS
It is more about you as a person. More personal statement than CV.
You are the only you in the world so tell us about you, what you love, what you hate, what being a Squad member means to you.
Everything we do on Startup Sherpas is time-boxed, usually to 25 mins. 
Same goes for your application. Don't spend all day or all evening on it. Get out your phone, record a video and then get on with enjoying your day!
WHAT IS AN INNOVATION PROJECT?
PEOPLE GET PAID TO COME UP WITH IDEAS??!!
Yes, people get paid to come up with ideas. Organisations are always looking for new ideas to help attract new customers or to support existing customers in new ways.
Have a look at the video below showcasing innovation in Leeds.
100% VIRTUAL WORK EXPERIENCE. HOW DOES IT WORK?
YOUR WORKSPACE:
KEEPING YOU ON TRACK
We set you missions day by day that guide you through our process. Sign in and go to your Workspace to find the projects you are on, and to see your instructions.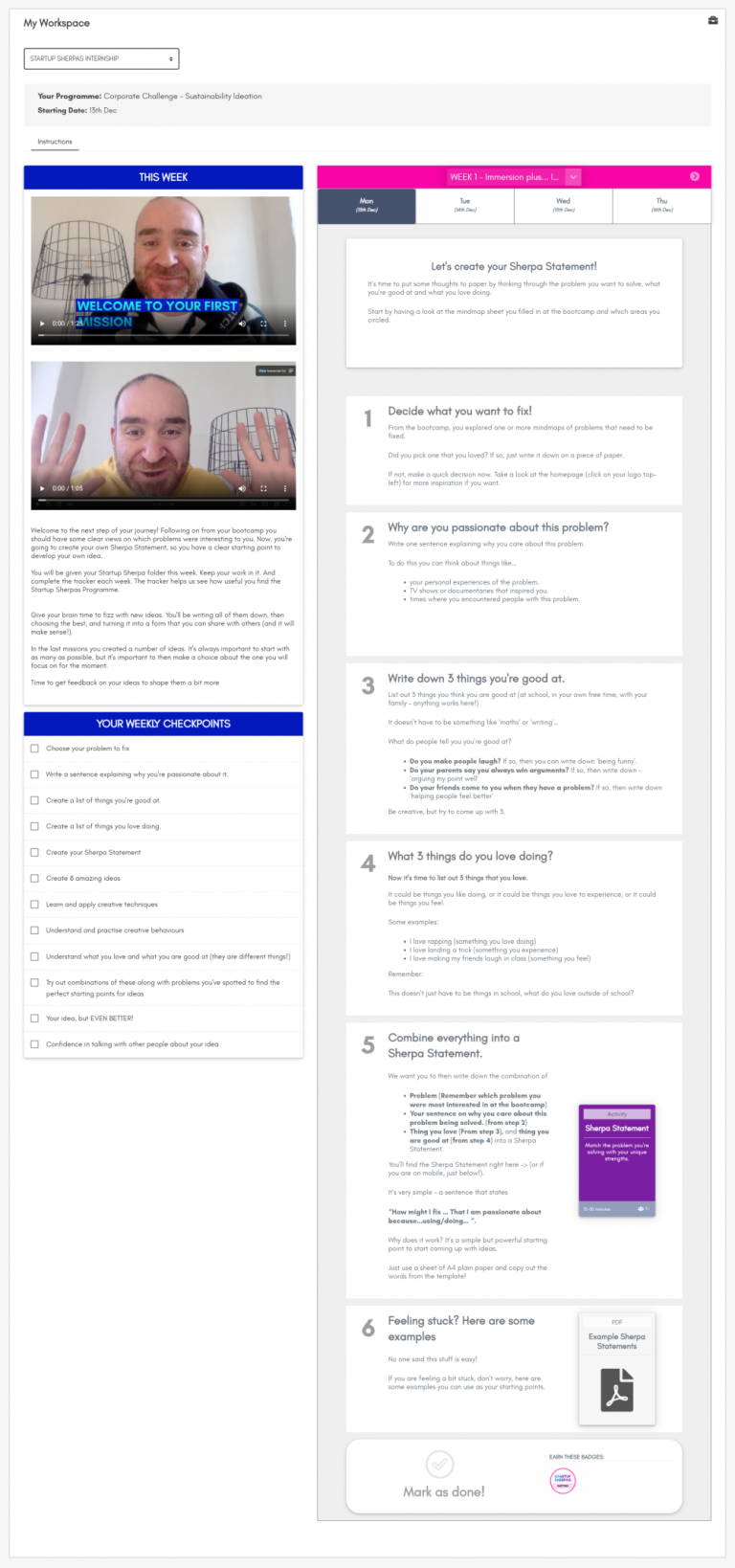 We set you missions day by day that guide you through our process. Sign in and go to your Workspace to find the projects you are on, and to see your instructions. 

Our missions are a bit like a recipe, with numbered instructions you need to follow. If you need to download something to print (don't worry, you can just draw your own version if you want), then you'll be given everything you need at the moment you need it.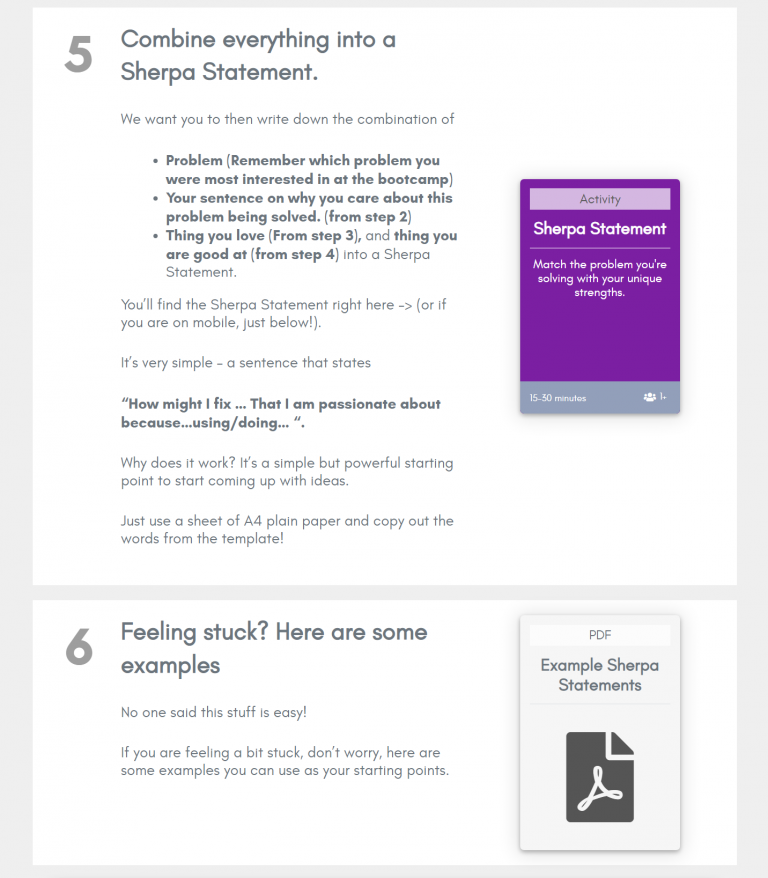 CAN'T MAKE THIS ONE, JOIN OUR WAITING LIST!