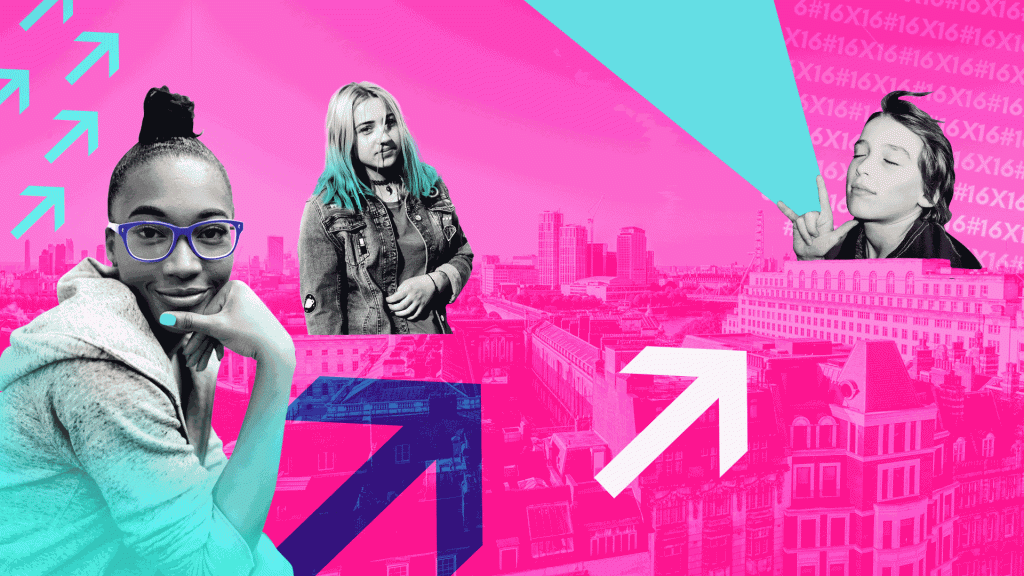 OUTSTANDING OFSTED READY CEIAG PROVISION
The schools programmes we offer provide the simplest and most effective way to meet OFSTEDs new requirements for CEIAG provision (Sections 256 - 261 in the School Inspection handbook.)

Now taking applications from Schools for Autumn 2022.
THE VIRTUAL WORK EXPERIENCE PLATFORM FOR INNOVATION AND ENTREPRENEURSHIP.
Everything you need, in one place. Online.
We've put everything you need into our digi-doing platform – Your digital home for work experience. 
Check in daily to see what you have to do. 
 It contains all of the tools you'll need.
Your Workspace –  This is where you find your your Step-by-step guided journey for work experience.
Treks – Jump into guided activities that you can do at your own pace to dive deeper into the work.
Kit Bag – Access the unique Startup Sherpas toolkit and best in class tools from the world of the Startup and Corporate worlds. 
Opportunities for ALL pupils to explore their talents and interests that go beyond the expected.
Startup Sherpas provide good quality, meaningful opportunities for pupils to encounter the world of work through our timetabled  Innovation Foundations programme and our extra-curricular work experience activity programmes. 
Our programmes are particularly powerful for the most disadvantaged pupils and are suitable for SEND students, who often discover their own unique gifts through the programmes.
Partnering with Startup Sherpas to deliver our programmes to your students meets all the of the criteria for an 'Outstanding' Ofstead inspection of your CIEAG provision.
CEIAG PROVISION IS NOW CRITICAL FOR YOUR OFSTED INSPECTION.
In the September 2021 update to the School Inspection handbook additional requirements were added in relation to Careers information, education, advice and guidance (CEIAG).
To get a Good or Outstanding Ofsted rating you now need to meet the criteria set out in points 260 & 261.
Partnering with us can help you meet this requirement.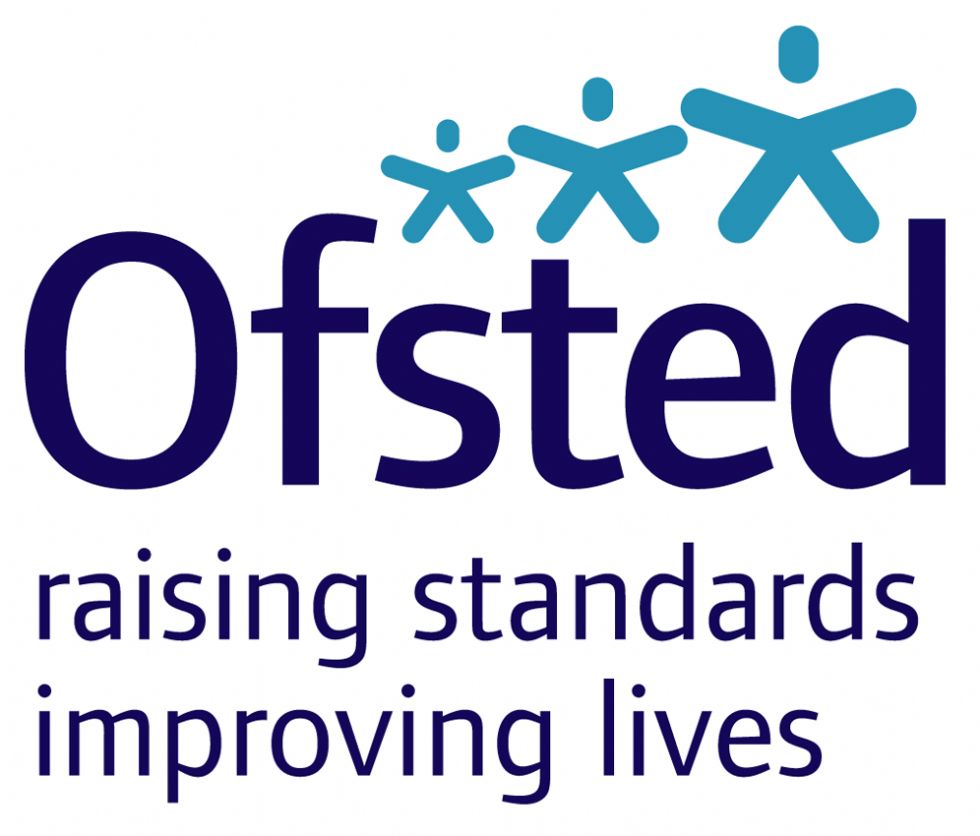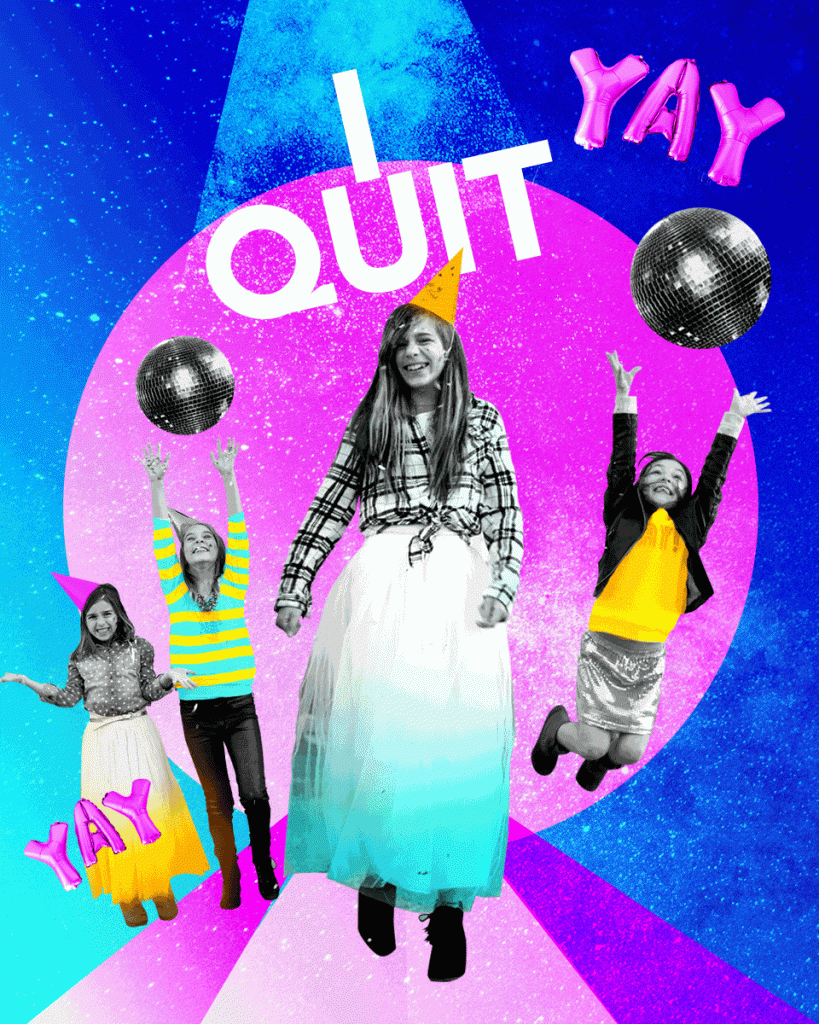 Exemplary way of approaching personal development and developing student character.
We partner with universities and businesses as well as schools because they recognise that students who participating in Startup Sherpas programmes are developing the characteristics they are looking for.
Our students are challenged to Quit their ideas every two weeks, which is part of our self-awareness, reflection and resiliance theme.  Not only are they challenged to quit, when they do – they are asked to throw a quitting party to celebrate their decision making and being empowered.
The good news is  that this is aligned to Ofsted's expectations for excellent CEIAG provision. 
Rich Timetabled CEIAG Experiences that strengthen your schools offer.
Our Innovation Foundations programme is designed from YR7 through to Y13 with simple to implement 25 minute sessions. 
Our programmes run over 3 half terms with 6 sessions per half term. 
Available to start During Autumn and Spring terms.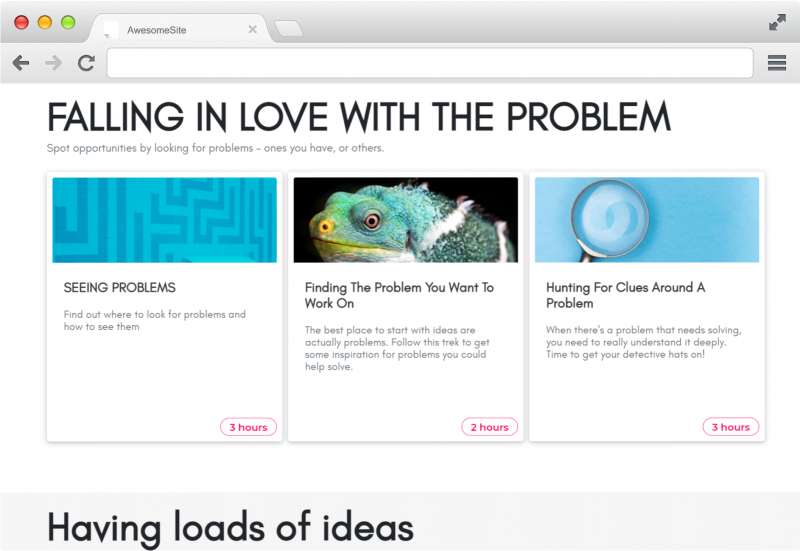 take a look at how to kick off with your school
Kicking off with an 'Inspiring Ideas' week around a theme you are exploring. Mental Health would be a great example, and you want to introduce the Startup Sherpas programme and get your kids creating inspirational ideas that could help tackle the problem.
You put 2 hrs aside for them to work on their ideas and turn them into an amazing display.
Wouldn't it be wonderful if a few of them could really be ground-breaking ideas!
SPONSORED BY MINTEL CONSULTING: