How to use Mattermost App
Download the Mattermost App.
Click the link, select which type of app (desktop for PC/Mac, or iOS/Android mobile app).
Connect to our Server.
Open the app, and you'll see a screen asking for some info:
 – Server URL: https://community.startupsherpas.org.
 – Display Name: Startup Sherpas
Type all that in, and hit the 'Connect' button, and you'll then be asked to log in.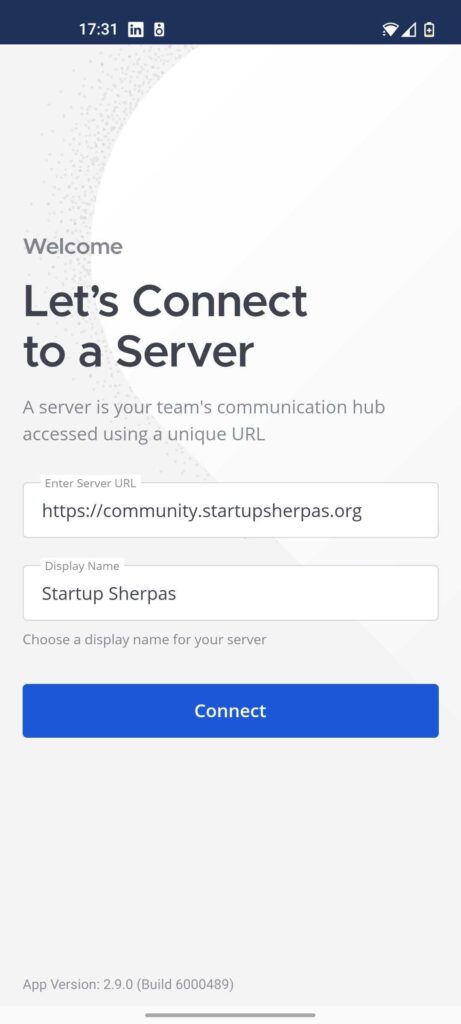 Log in to Mattermost
Now enter your sign in details and hit the 'Log In' button.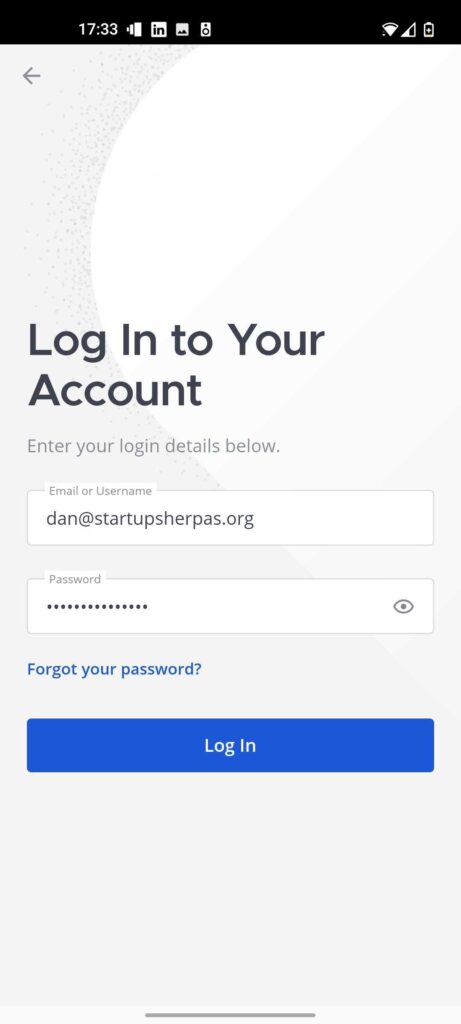 You're in!!
You're all done.